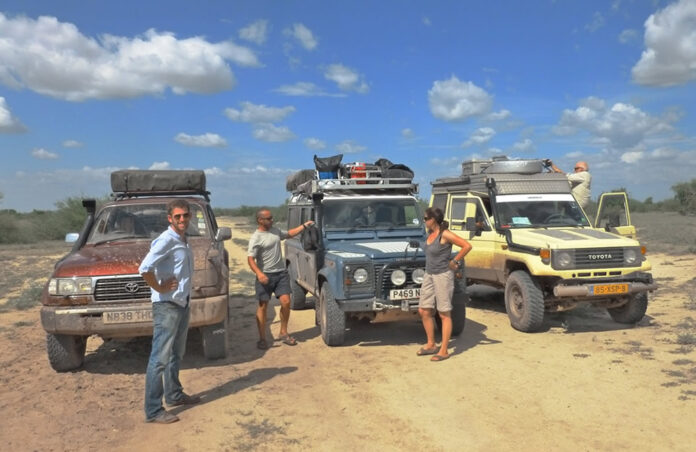 Need to drive a rental car in Niger? Driving in a new destination like Niger is fun and unique experience but firstly, prior setting off, it is important to cross-check with your respective government website for the up-to-date information or advice on the current situation of the country.
You realize that most governments have advised against travel to most areas and the routes mostly those in Northern Niger have permanently closed to travelers/tourists except only with special authorization. They include Salvador Pass, Chirfa, Djanet, Adrar Bous, Achouloma (North Djado, Agadez, Azawa, Iferouane and others.
About 10 percent of the 10000kms of the roads in Niger are paved. There are 2 highways, best known as the Uranium highway that extends from Arlit in the North to the Benin. This is part of the Trans-Sahara Highway System and the other paved highway stretches from Niamey through Maradi and Zinder to Diffa in the extreme Eastern Niger. However, from Zinder to Diffa, it is considerably the only partially paved route. Note, the national road system (routes nationale) are numbered and prefixed with RN as RN1, most of which have not been paved.
Driving in Niger in a rental car or private is possible provided you have an international driving permit valid for at least 90 days approximately 3 months. After this, you will be required to apply for a local permit. Note, the main routes between Niamey and other big towns are good although most routes have potholes and poorly maintained making it a bit challenging if you are driving at night which is not also advisable. If you are driving in Niamey, it is only the main roads that are sealed but with poor lighting.
Driving standards in Niamey are also not of up-to-date, there are several unsafe and overloaded cars you can come across on the roads. If you plan to drive outside Niamey or other cities in Niger, a 4×4 safari vehicle is more preferable especially the 4×4 Toyota Land Cruisers. However, cases of car-jacking and highway robberies have been recorded which calls for cautiousness when driving in Niger just like it is a case in other states.