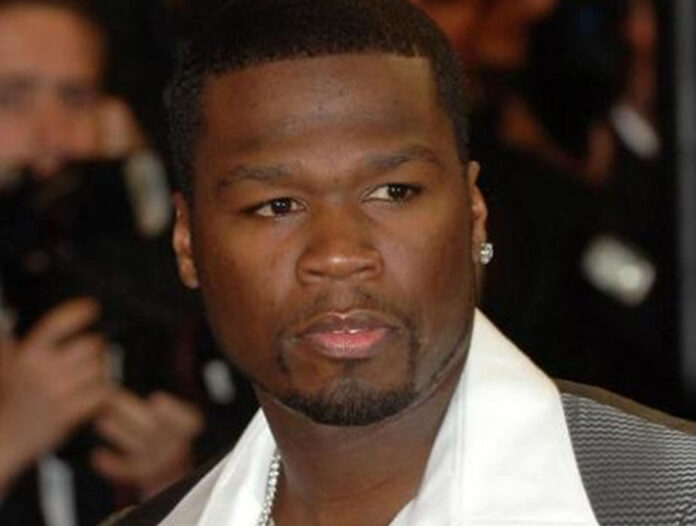 Rapper 50 Cent is said to have made more than $8 million in just two days, after using Twitter to promote a company he owns shares in.
The 35-year-old hip hop star, real name Curtis Jackson, helped boost the shares of money-losing marketing company H & H Imports after plugging it on the social networking site this weekend.
'You can double your money right now. Just get what you can afford,'  Jackson tweeted about the Florida based company.
'They are no joke get in now,' he told his  3.8 million Twitter followers.
According to the New York Post, Jackson's tweets increased his shares in the company to a value of $8.7m (£5.5m).
It is reported that Jackson received 30 million shares in H & H Imports last October and can cash in the stock as it rises.
However the rapper has since removed the tweets and wrote:  'I own HNHI stock. Thoughts on it are my opinion. Talk to financial adviser about it.'
He added: HNHI is the right investment for me it may or may not be right for u! Do ur homework.'
There is some speculation that the rapper could now be the subject of an investigation by the Securities and Exchange Commission.
However a representative for the SEc declined to comment, telling The Telegraph: 'We never confirm or deny whether an investigation is ongoing.'