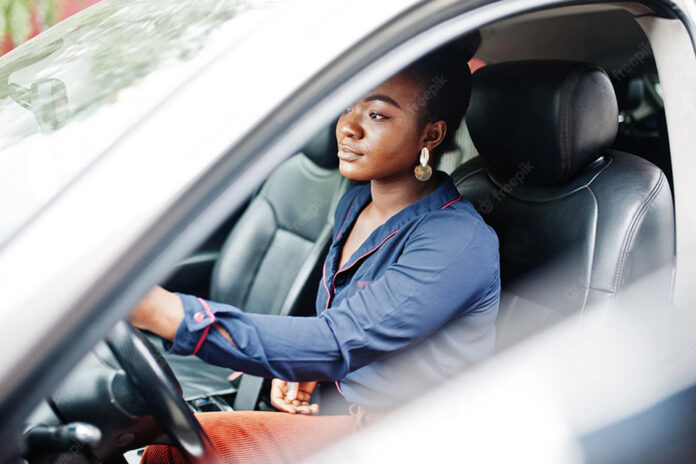 Are you planning a long road trip and thinking of having an additional driver, yet worried about the possibility of being charged extra fees? Well, you aren't alone. Many car renters usually don't pay so much attention to the car rental additional driver fees, yet in a long run realize that are spending so much.
Whether you have plans of sharing the driving or simply wish for an additional flexibility, it is always a good idea to have a second driver, and the provision clearly stated in your car rental contract. Imagine paying $10 to $20 more per day for having an additional driver. This money might seem small but it quickly increases overtime, unless you find a lasting solution to it.
However, it is not advisable to lie about who will do the driving, hence important to include all the likely/or potential driver while signing the car rental contract. It you don't include this provision and a non-listed driver gets involved in an accident during the road trip, be assured of forfeiting your insurance or damage waiver.
Therefore, why take the risk of becoming hit with a hefty bill (in repair and sometimes purchasing) the Uganda car rental in case of an accident. Additional driver must fulfill a number of requirements that include being of legal driving age (21 years), possessing a valid driver's license and being mentally stable. However, there are ways you can actually have an additional driver without paying extra fees and these include.
Having your spouse/family member as an additional driver
Most Car Rental Companies waive Additional driver fees for spouses/domestic partners or family members of the Renter. However, it is not a matter of saying this is my husband/wife or my sister to be added as the other driver. First, there should be proof (that she/he is your spouse) and family members have to share the same address as the Car renter.
Contact the Car rental Company and negotiate accordingly
Policies are made by people and can be bent a little to favor people, as long as it doesn't affect anyone.  For most car Rental Companies, it is a matter of contacting their offices directly to negotiate on having the additional driver without paying extra.
Being a loyal customer
There is always a reward in being loyal to a particular brand/ or company. Some Car rental Companies don't charge their clients an extra fee for having an additional driver. In so doing, you can be part of the Company's frequent rental program and always book the Car with your frequent rental number.
Book with Companies that don't charge extra fees for an additional driver
For some Car Rental Companies in Uganda, charging for an additional driver isn't just part of their policies and therefore of you don't wish to pay the extra $10 or $20 per day for an extra driver, then look out for those Companies. One way to do it is directly contacting the Company- online or via phone call. However, the additional driver must fulfill the provided requirements that most times include possessing a valid driver's license and being of legal age (21 years). With us, additional drivers are completely free, which is the most generous policy for any Rental Company. However, the additional driver has to be present before the road trips starts and also available when the Rental Car is being dropped-off, with a valid driver's license.
Being a member of a loyalty program
Some Car Rental Companies have membership loyalty programs, which clients can sign-up to and as time goes by, there are rewards that are accrued. For this reason, you can earn points with your Car Rentals and use for various reasons, one being having an additional driver at no extra fee. These reward points are not only helpful when having an additional drover but also while seeking for low rates on reservations.