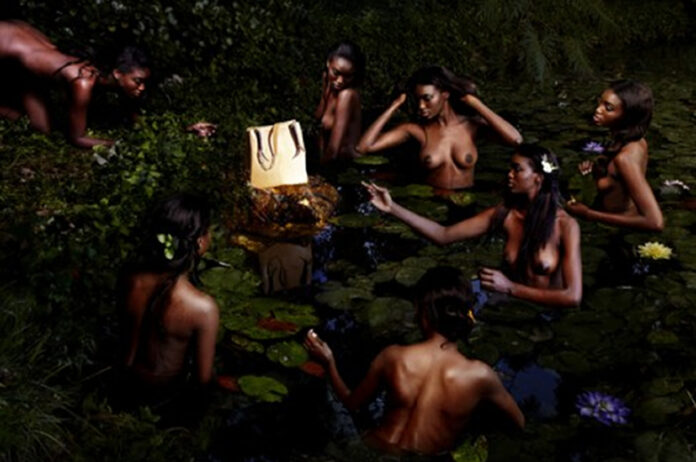 Luxury travel company ROAR AFRICA hosted the New York premier of Okapi.  The Okapi Collection is the first world class South African luxury handbag collection to be made entirely from locally sourced materials.
The name Okapi comes from the rare Okapi animal in the Giraffidae family.  Native to the northeast of the Democratic Republic of the Congo in Central Africa. The vision behind this unique collection is to produce luxurious, artisanal handbags and accessories entirely handmade in South Africa from locally sourced materials.  A first of its kind on the luxury stage. Each element of an Okapi bag is entirely traceable, sustainable and ethically sourced.
Both 'ROAR AFRICA' and 'Okapi' create sustainable job opportunities within South Africa and act as ambassadors to showcase the incredible ingenuity and entrepreneurship of the country.
The private event was held at Alexander Nash studio, a bespoke men's tailoring company who dresses a number of celebrities – Tyson Beckford and Rory McIlroy to name a few.