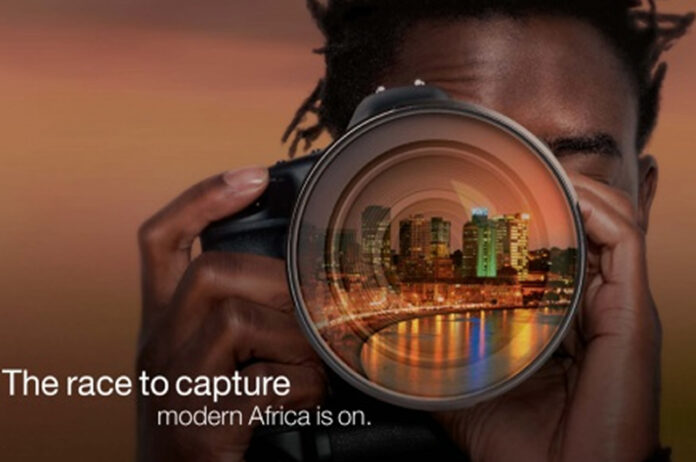 Online hotel booking portal Jovago, has announced a strategic partnership with Africa Fashion Week Nigeria (AFWN) 2015 to give 25% discount off every hotel booked for AFWN 2015 through Jovago.
The African Week Nigeria scheduled for Saturday, May 23rd – Sunday, May 24th 2015 at Eko Hotel and Suites, aims to display the creativity and originality of African designers to the rest of the world, thereby creating a platform for African fashion designers to be appreciated and celebrated.
With the theme of the year being "Showcasing our Cultural Heritage through Fashion", JOVAGO – a prominent African brand geared towards promoting hospitality, tourism and culture – will not only be put in a good position to reach more customers, JOVAGO will also foster the growth of Africa's fashion industry.
The partnership is a strong strategic fit, leveraging the two leading organizations' respective belief in equipping young and vibrant people for best results. AFWN plans to not only use their platform to create visibility for new talent, but also to launch the careers of the best emerging fashion designers in Nigeria and provide them with start-up funds.