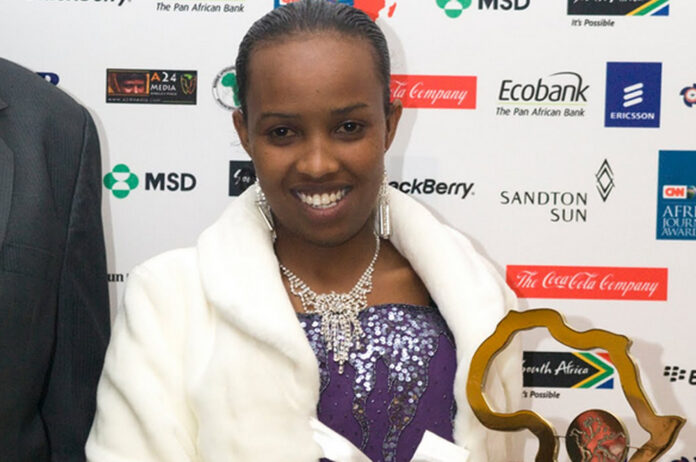 Noor (for her expose's on human rights violations of refugees in Kenya), who reports for The Star newspaper in Kenya, won together with Kamore Maina and Erick Mchome from The Citizen in Tanzania.
The three winners were selected from 22 nominated candidates. All three will take part in a three-month programme tailored to their particular interests, involving work-experience attachments with newspapers in the UK or South Africa.
They will also receive continuing support from the David Astor Journalism Awards network, with links to media professionals and organisations regionally and abroad. They will in addition receive a nominal cash award of $ 500.
A panel of three distinguished judges from the United States, the UK and South Africa chose this year's winners after individually interviewing 7 short listed finalists in Nairobi and Dar es Salaam. "We were struck not only by the commitment, enthusiasm and quality of these very exciting young journalists, but by the diversity of their talent and their backgrounds," the judges said.