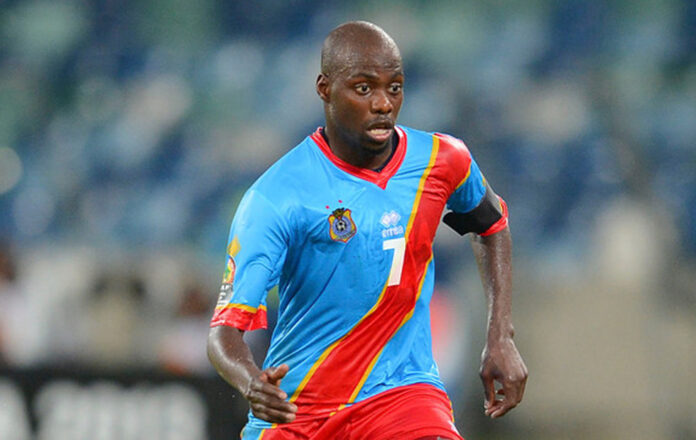 DR Congo skipper Youssouff Mulumbu has expressed disappointment after a video showing the team demanding payment was made public.
The video that went viral showed the players vowing not to train if their demands were not met on time.
"For the time being, the team is focused for the game against Morocco on Monday," the 29-year-old Norwich City midfielder told a press conference on Sunday.
"The problem has been solved and I think it was unfair for the video that was meant to be privately sent to the federation was leaked to the public," Mulumbu added.
On Friday, a video of the Les Leopards demanding their unpaid bonuses surfaced – leaving tongues wagging.
In the clip, Mulumbu, mobbed by other players, can be heard calling on the government to keep their promise and pay them or else they will not train.
Sports and Recreation Minister Willy Bakonga also announced that "there is no problem with bonuses", and that he will lead a delegation of 100 officials to Gabon to settle the demands.
The matter is now water under the bridge, and national team coach Florent Ibenge's charges have vowed to slay the Atlas Lions on Monday in Oyem.
"We are well prepared and we hope to beat Morocco and get all the three points. We had a meeting with the minister who is here in Oyem and we put all our demands across, but first we want to play and win our first game."
The match scheduled for Stade d'Oyem in Oyem, at 21:00 CAT, will be preceded by another group C clash between the defending champions Ivory Coast and Togo at the same venue from 18:00 CAT.